IMPRESSION OF MONOCHROME
2022. 4. 7 thu - 4. 29 fri
(Closed : sat, sun)
桑山忠明 Tadaaki Kuwayama / 前田信明 Nobuaki Maeda

In this exhibition, we will focus on monochrome paintings that have gotten authentic since the end of World War 2, featuring works by Tadaaki Kuwayama and Nobuaki Maeda.
Kuwayama, who bases himself in New York, is a pioneer of minimal art that began in earnest in the 1960s.
His work, created with various materials, captures the entire space and shows the way of Kuwayama art.
Maeda, who has expanded from Kyushu to Asia, persuits the certainty and spirituality of all things, by putting a vertical line as gravity and a horizontal line as the earth, on high purity colors.
The intetion and vagueness behind the work coverd in a sigle color stirs your imagination.

今展では戦後から本格化したモノクローム絵画を焦点に、桑山忠明 / 前田信明の作品を展示いたします。
ニューヨークを拠点に制作する桑山は60年代に本格化したミニマルアートの先駆者として高い評価を確立、さらに様々な素材を用いた作品は、その枠を超え空間全体を捉えた桑山芸術として表現されています。
九州の地からアジアへ展開してきた前田は、純度の高い色彩の中に重力の垂直線と大地の水平線を取り込むことにより万物の事象と精神性を追求しています。
単一色彩で覆われた作品の奥にあるその魅力と多様性は見る者に様々なイメージを映しだします。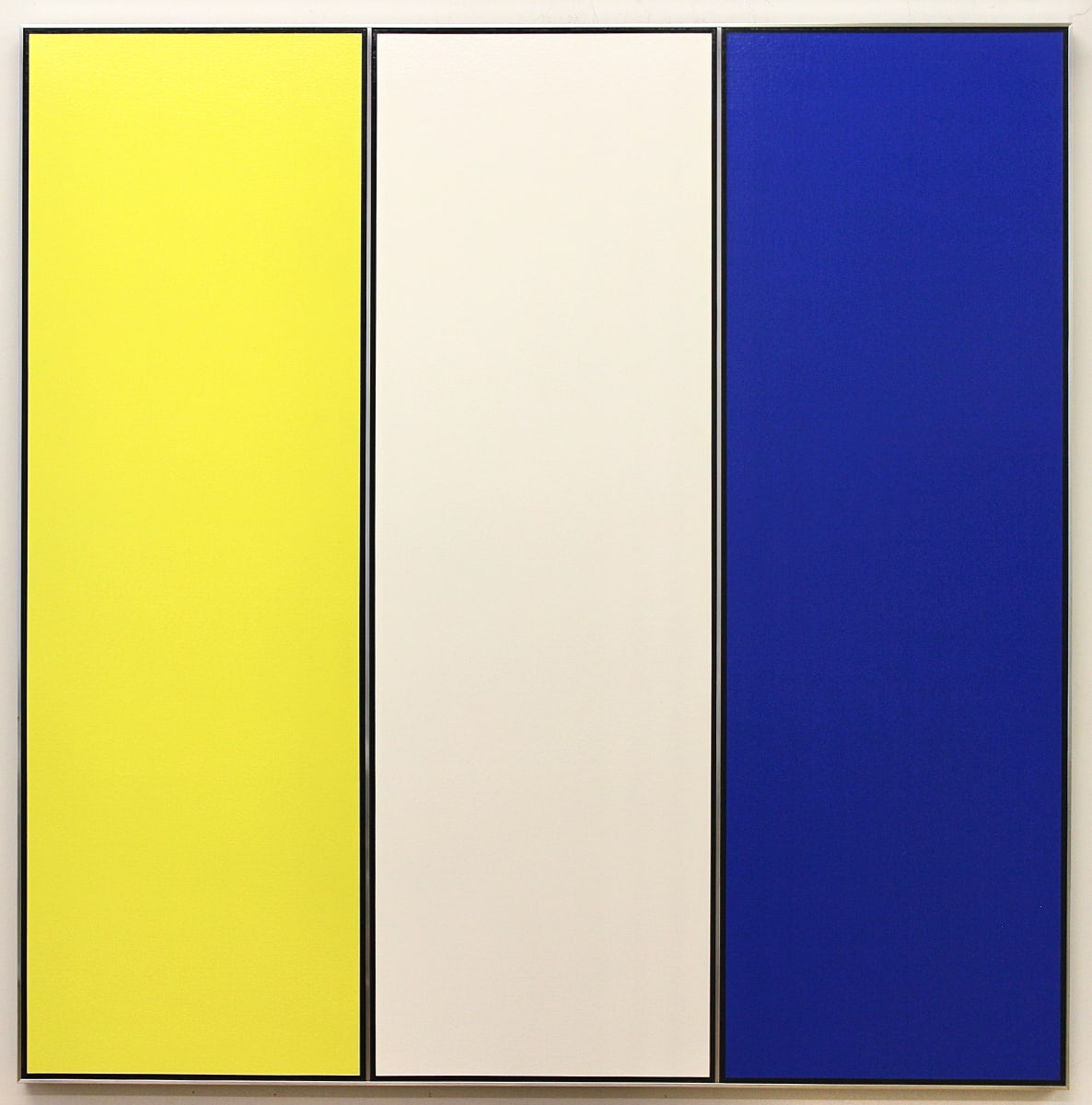 桑山忠明 Tadaaki Kuwayama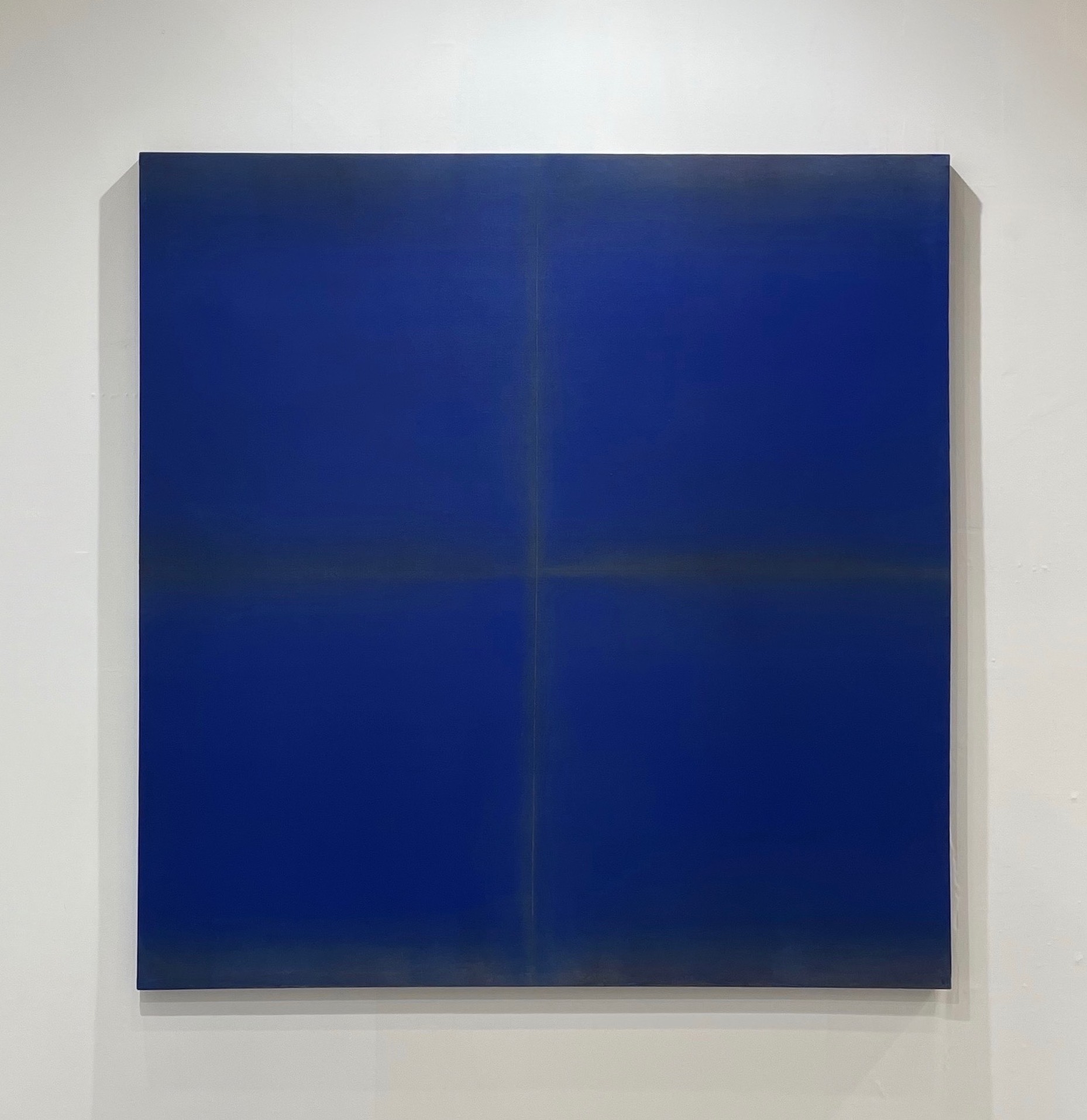 前田信明 Nobuaki Maeda